Slide Background
Welcome to Cardstel Solutions Limited
...Beyond personalization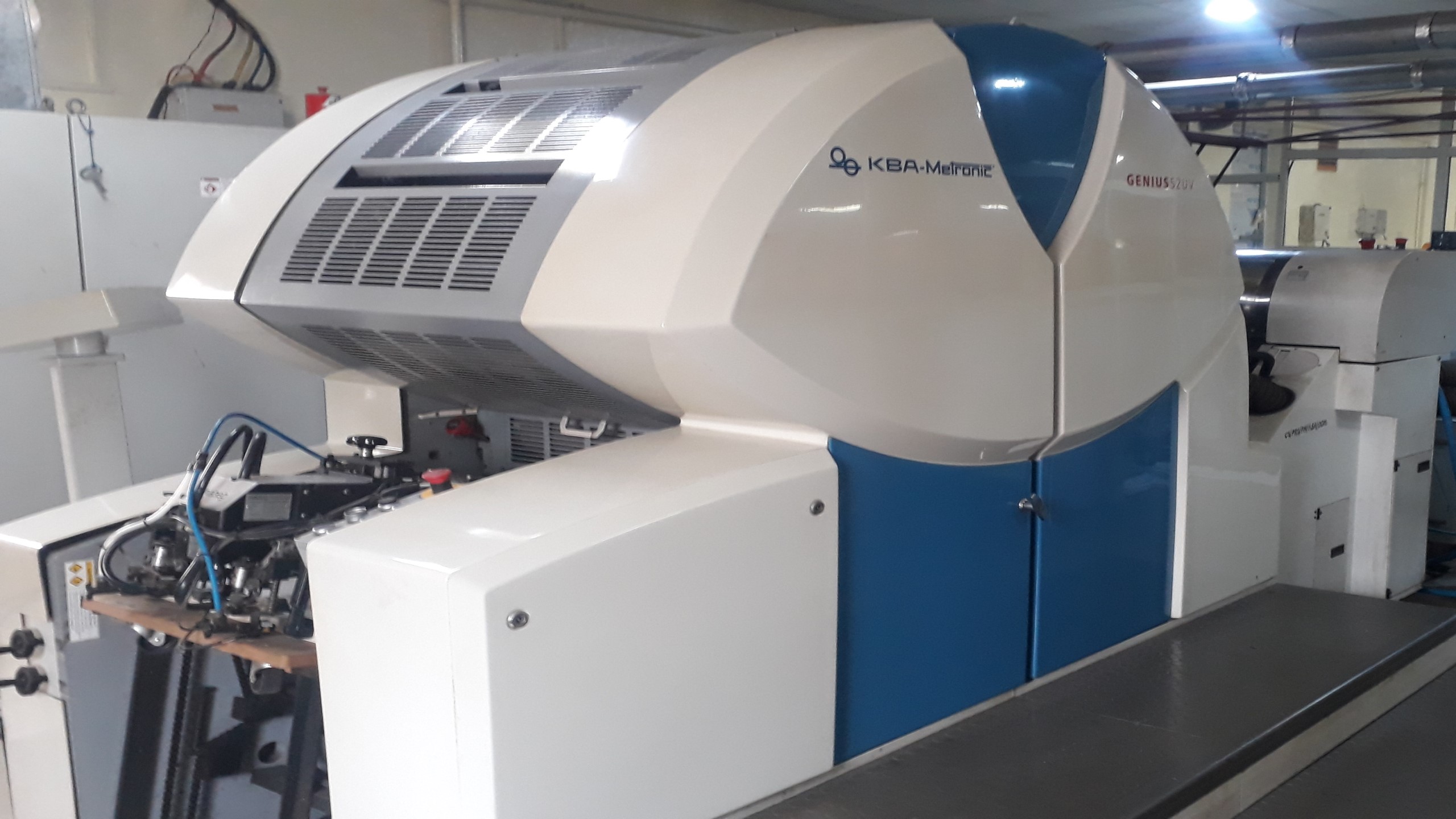 Slide Background
Cardstel Self-Service Kiosk
We offer full card manufacturing solutions from design to delivery, full printing and lamination capacity, security printing as well as cutting edge smart card embedding and personalization processes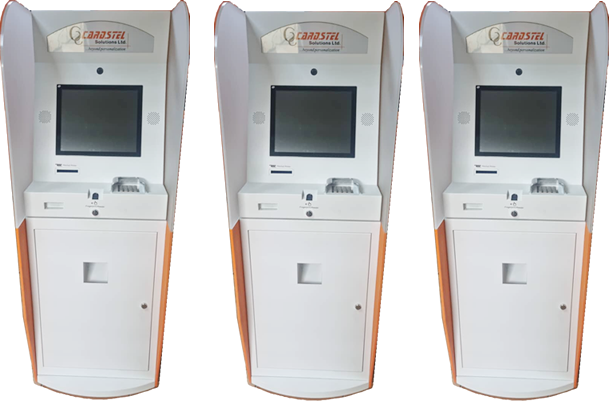 Slide Background
We offer full card manufacturing solutions from design to delivery, full printing and lamination capacity, security printing as well as cutting edge smart card embedding and personalization processes
Slide Background
We offer full card manufacturing solutions from design to delivery, full printing and lamination capacity, security printing as well as cutting edge smart card embedding and personalization processes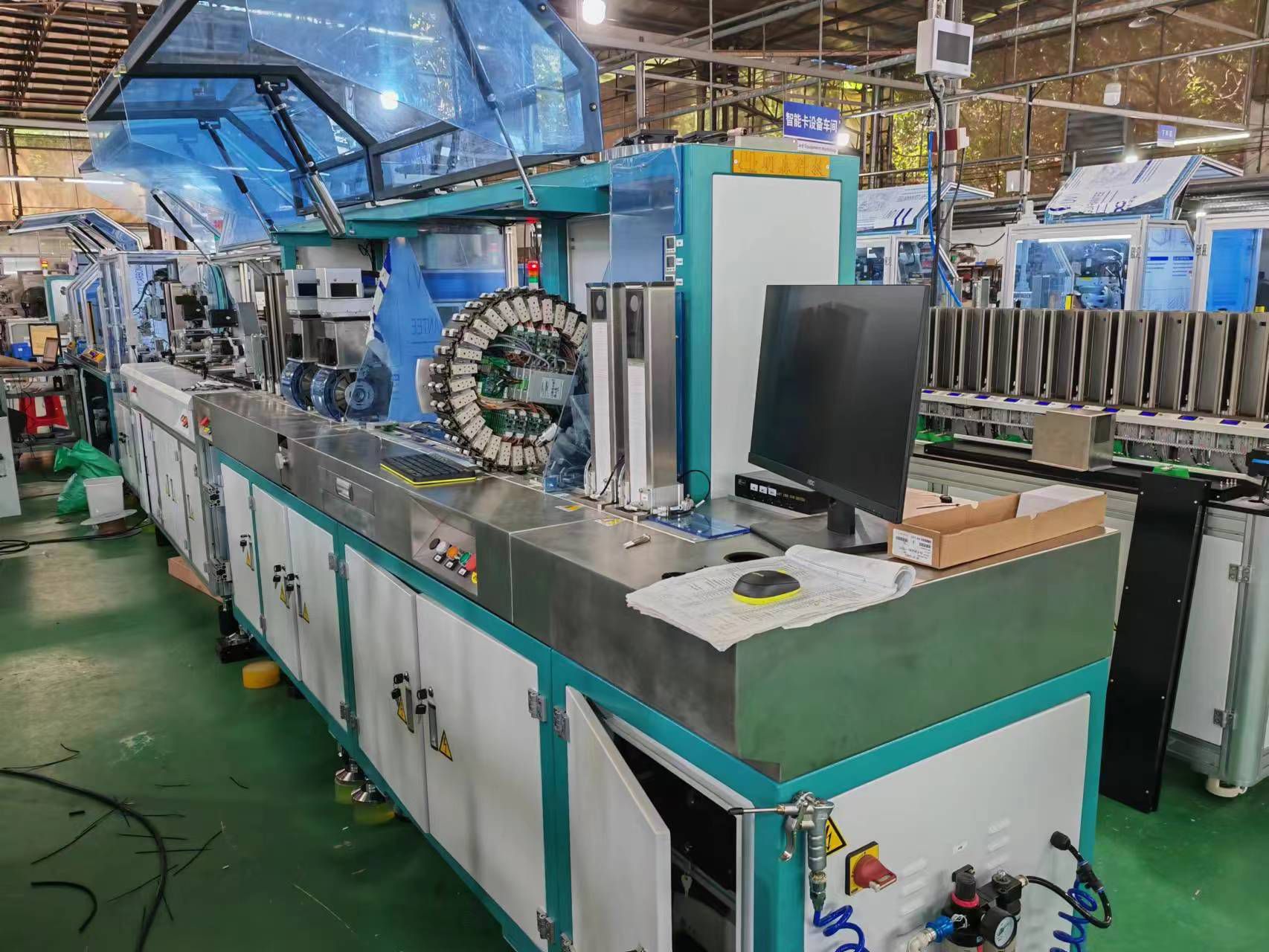 Slide Background
We provide services to banks on Instant issuance to help increase card activation rates and usage, while improving customer satisfaction.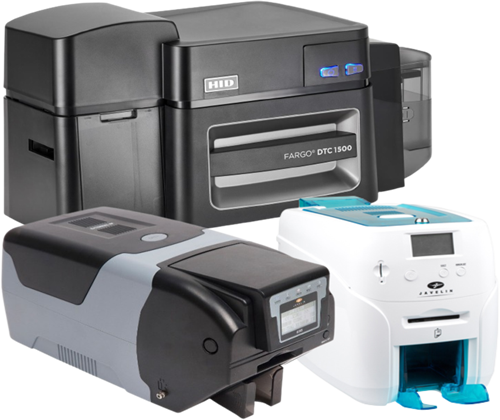 Slide Background
We offer full card manufacturing solutions from design to delivery, full printing and lamination capacity, security printing as well as cutting edge smart card embedding and personalization processes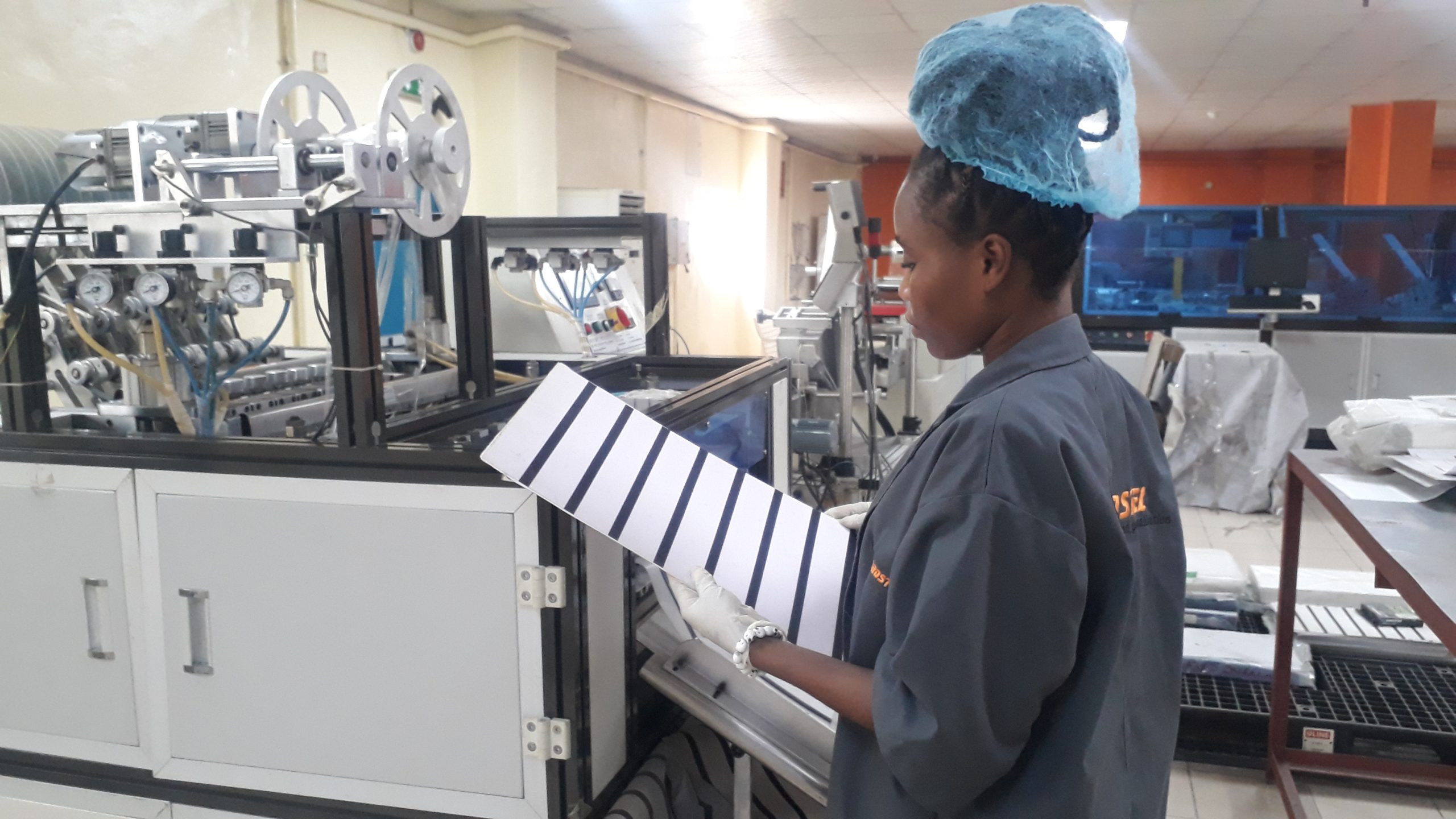 We are one of the leading manufacturing companies in the Smart Card & commercial printing industries. 
We are outfitted with the newest equipment and cutting-edge technology that is fully operational to ensure that every step of manufacture, production, and customizing is carried out in a secure setting and is of the highest…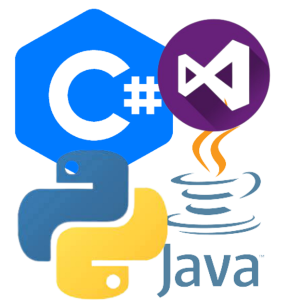 Client satisfaction is our first priority at Cardstel Solutions. We...
Read More
Looking for a customized service or solution? Speak to one of our experts today.
we typically reply within 24/7 working days